We are a group of young Saudis who are obsessively passionate about ensuring that your project is well presented to compete with international brands. We do so by reinforcing your identity among your clients and by providing unique products which are tailored to your success.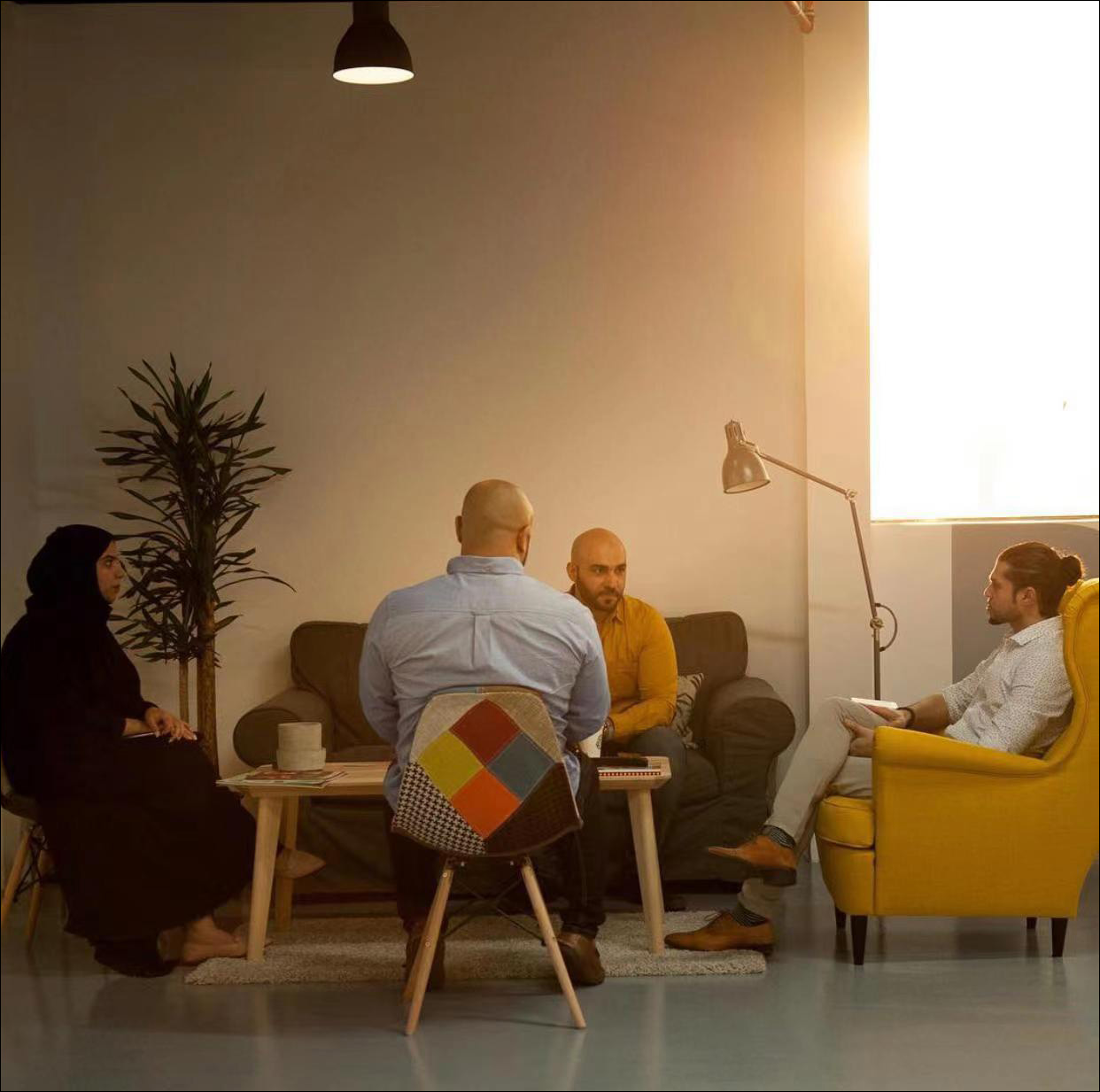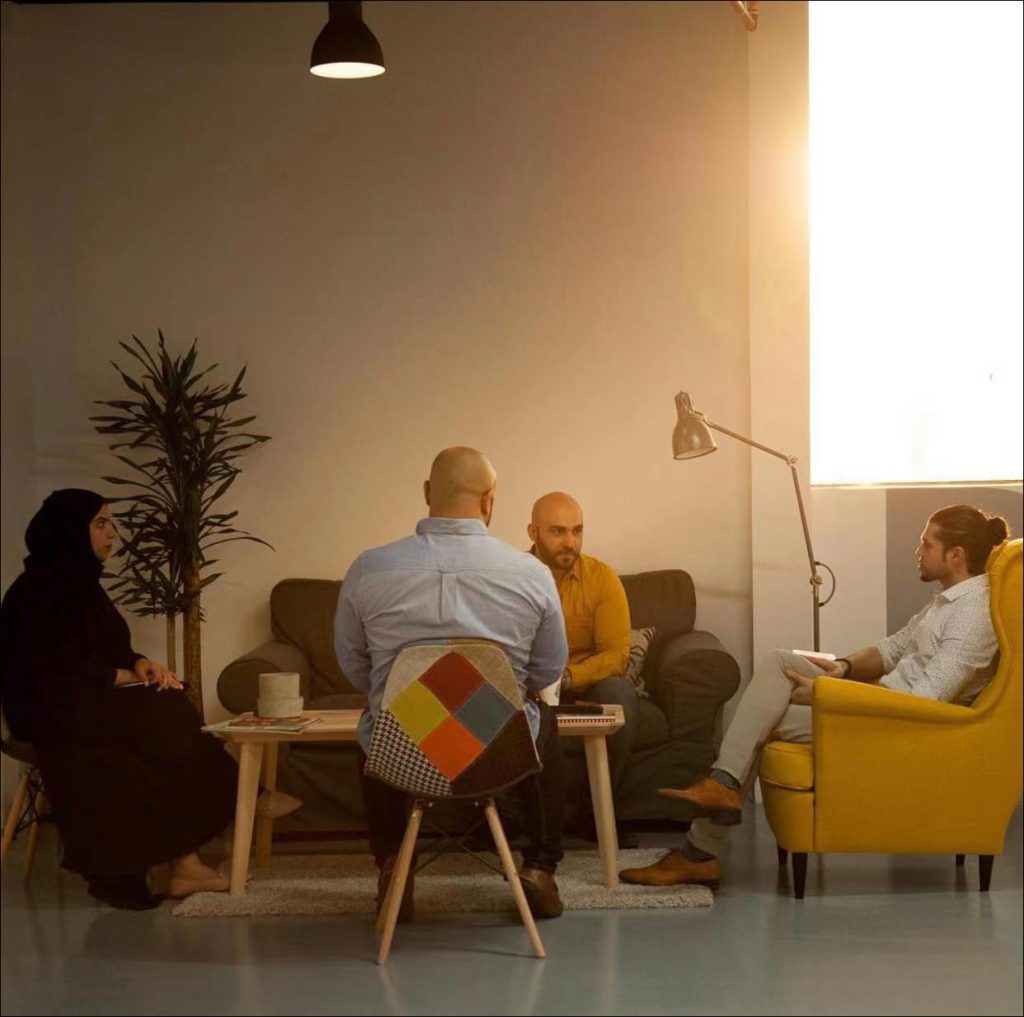 A one-stop shop to your needs
We strive at Amoy to be a hub of people who dive deeply into all of our clients' needs, wherein the diverse expertise and experience of our team allow you to remain focused on your project without being distracted, in order to have your local project reach global standards.
Your sole role is: SELECTION !
We represent the crucial connection point between you and the factories in China. We fulfill all the detailed requirements of your project. Your sole role is selection. Our role is to fulfill your request in the finest form
From factories to your wearhouse
All the needs and requirements of your project are handled by team of professionals who ensure your peace of mind and the perfection of your desired product.
because we are able to guarantee to select the appropriate factory for you, make your product appear more professional and manage all the minute details so you can save your time and energy, We also offer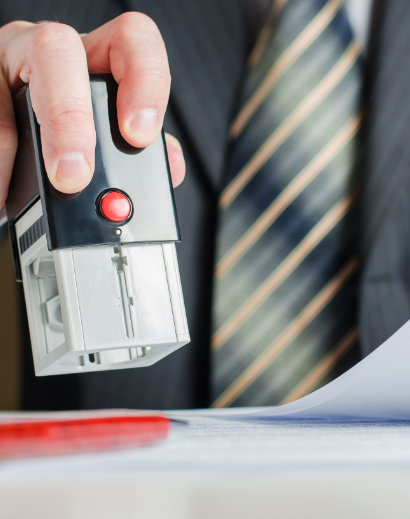 Saber Certificates, Conformity Certificates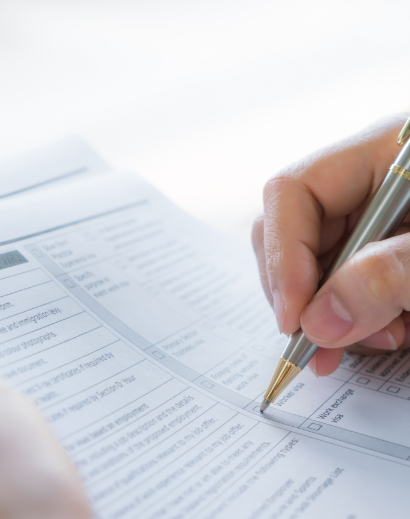 product inspection, quality check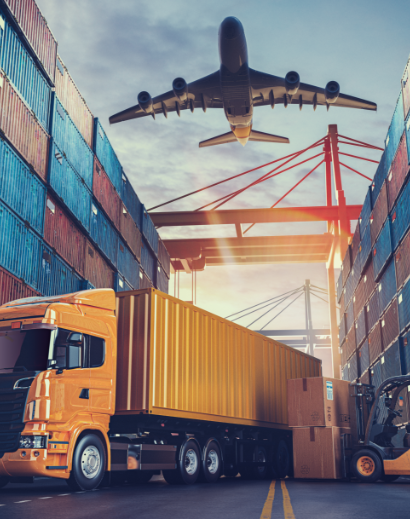 follow up on shipping matters and customs clearance
Providing packaging equipment and devices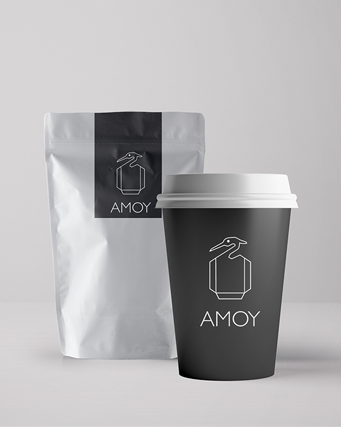 Preparing promotional gifts and project furniture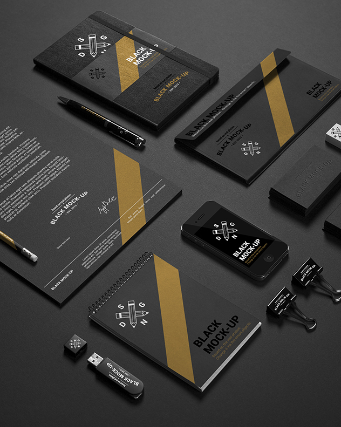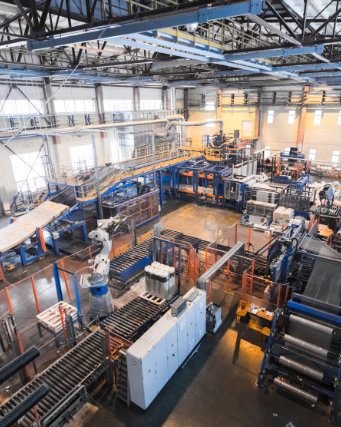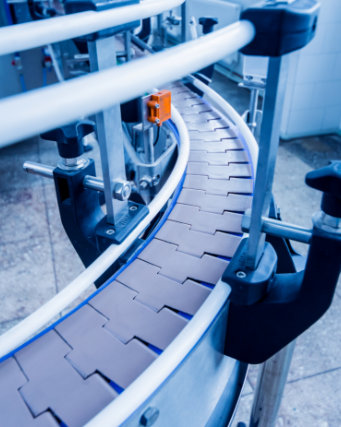 Offering renewable solutions in packaging
Our client's success, is our Success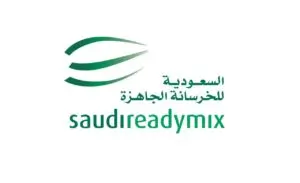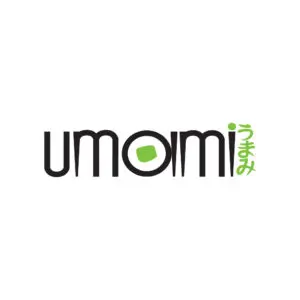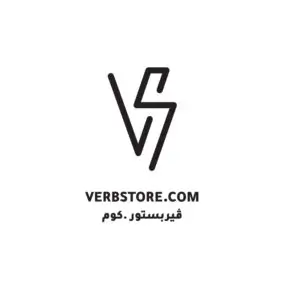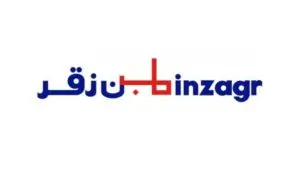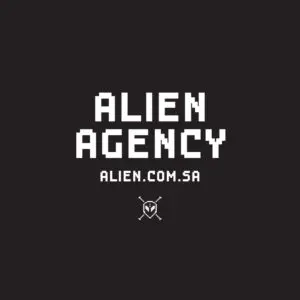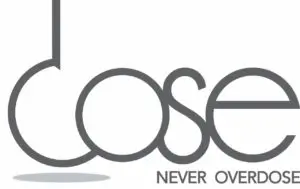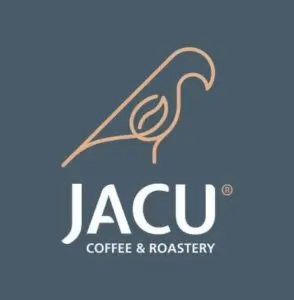 For more details, please download out our catalogue.